We develop smart, converting and well-designed mobile apps
Custom mobile application development
Mobile apps made with React Native
We build high-performing, smart and converting web and mobile applications. We build mobile application with React Native, which means you are getting both Android and iOS app. Main advantage of React Native is that you get app for both platforms, with cheaper development, without need to make separate apps and make your costs double. We have expertise throughout the development chain. From requirements, architecture, UI/UX design to development, testing and validation.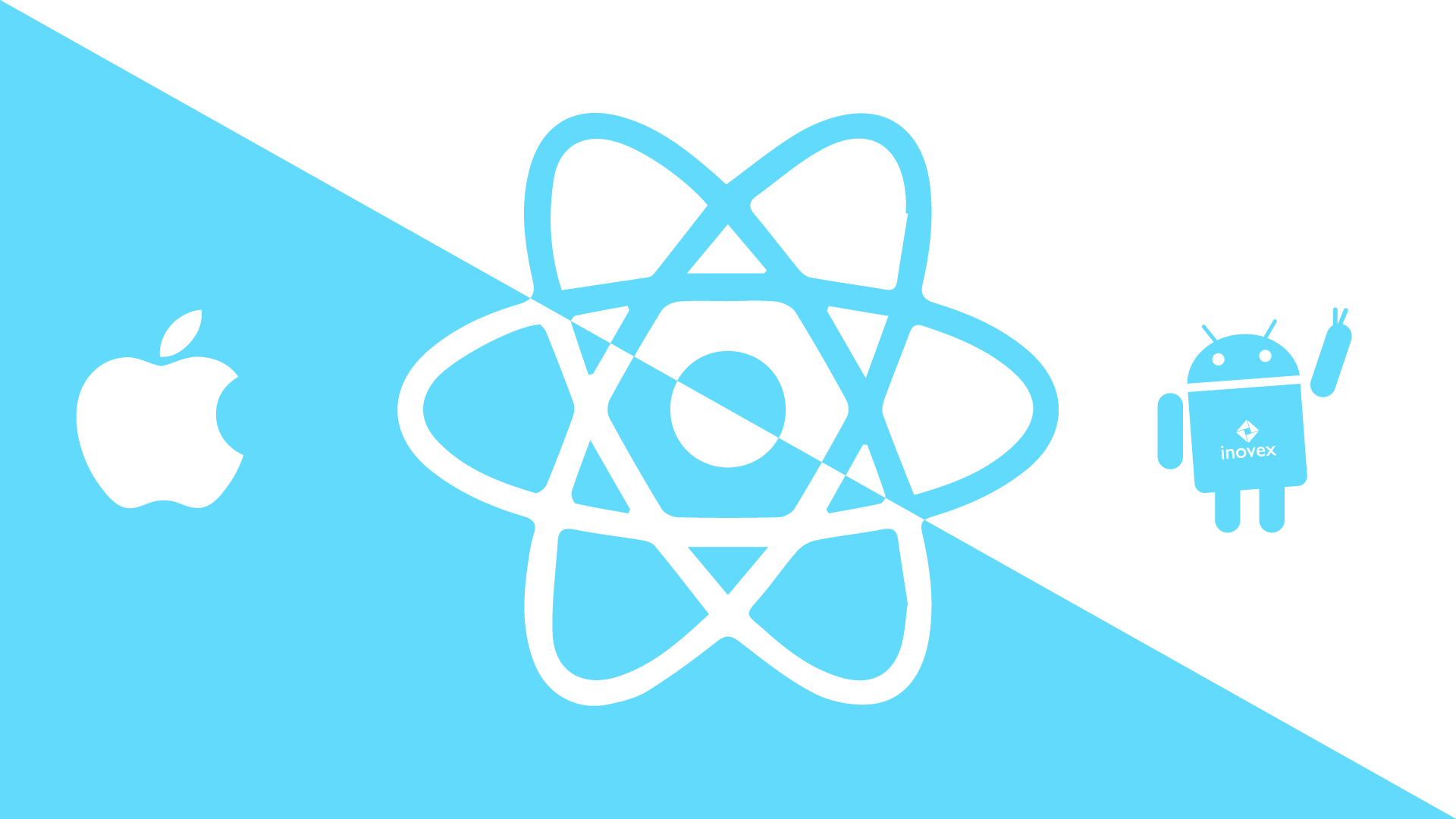 Front end
We solve complex business challenges by building systems that focus primarily on the end user. We prefer to build systems that save you time and bring your business more customers. We build web applications in React and mobile applications in React Native.
Back end
We work with databases, servers and APIs to build scalable and robust web and mobile applications that can handle large numbers of users.
You need new web or mobile application?
Contact us
Read more about our services
Read more about our services